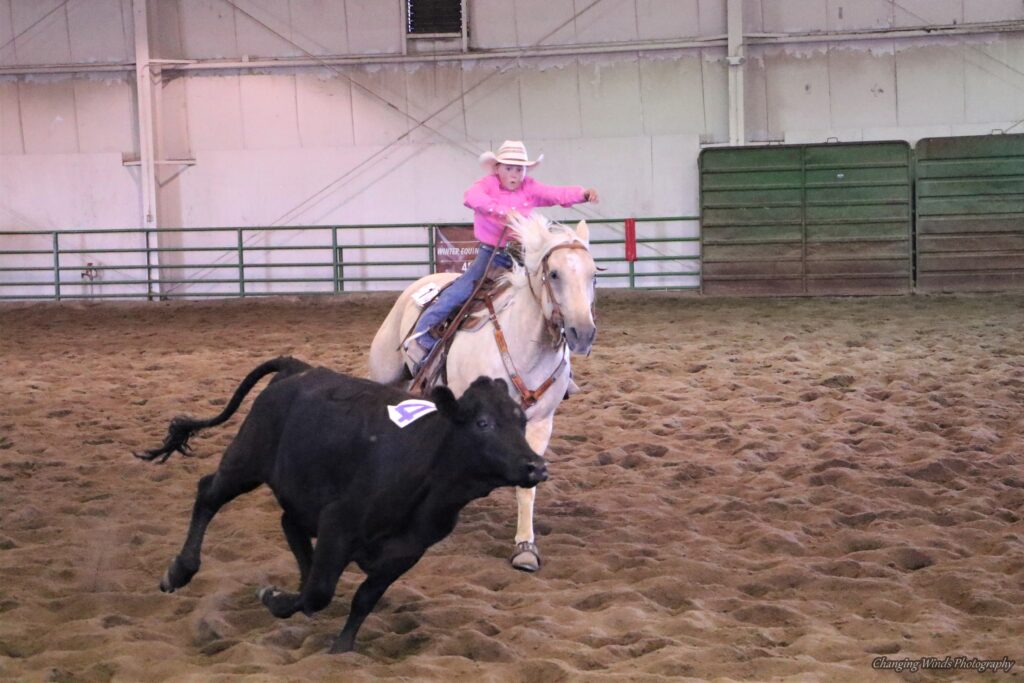 Our Nebraska Affiliate group consists of all levels of showmanship and all age groups…
More information on the following classes can be found in the rulebook at FQHR.NET.
CONFORMATION CLASSES
The primary purpose of these classes is to evaluate the condition and physical characteristics of a working Foundation Quarter Horse. A Foundation Quarter Horse carries enough flesh and muscle to perform the work that is required of him. Conformation should be such that it lends itself to performing under saddle and putting in a good days work on the ranch.
Weanling – fillies, colts
Yearling – fillies, colts, geldings
2 & 3 year old – fillies, colts, geldings
4-10 years – mares, studs, geldings
11 & up – mares, studs, geldings
Yearling & 2 Yr Old In-Hand Trail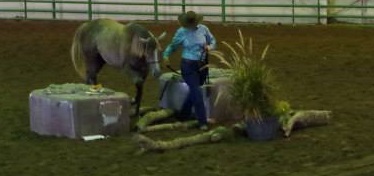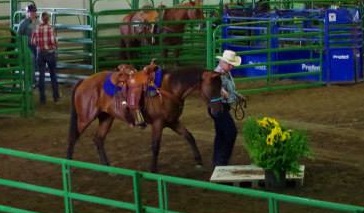 3 to 5 YEAR OLD PROGRAM
The purpose of this program is to promote sound, better minded young horses while giving the owners of those horses a place to participate where they are not in competition with seasoned horses and a vehicle to promote breeding programs, etc. The 3-5 yr old program can be implemented in either the Open, Amateur or both divisions at the affiliate's discretion. The points earned in this program will carry over to the Open/Amateur divisions as a horse moves out of this program into the Open and Amateur division.
3-5 Yr Old Herd Work

3-5 Yr Old Ranch Pleasure

3-5 Yr Old Ranch Reining
3-5 Yr Old Handy Ranch Horse
Limited Horse Working Ranch Horse
Limited Horse Working Cow Horse
Performance Horse Classes (Open/Amateur/Novice Amateur/Youth):
Ranch Horse Classes: Ranch Cutting, Working Ranch Horse, LTD Working Ranch Horse, Ranch Doctoring, Ranch Roping, Handy Ranch Horse, Ranch Horse Challenge, Ranch Herd Roping
Cow Horse Classes:

Working Cow Horse, Ltd Working Cow Horse, Team Roping, Calf Roping, Cutting, Herd Work, Breakaway Roping, Steer Stopping
Speed Classes:
Barrel Racing,
Pole Bending,
Stake Race, K
eyhole,
Down and Back
Show Classes:

Ranch Pleasure, Ranch Reining, Western Riding, Ranch Riding
Team Timed Events Classes:
Team Sorting,
Team Penning,
Two Man Feed Lot Sorting